Botanical O2 Peeling Gel (70ml)
RM95.00
A hypoallergenic premium PHA peeling ingredients, exfoliates the skin gently and deeply while regulates excessive oil and sebum by "dissolving dead skin cells on the skin surface" with oxygen. It contains PHA and natural cellulose, which has a clearing effect, resulting in a brighter and clearer skin tone. This Peeling Gel contains nano-oxygen to minimize skin irritation, while maintaining skin moisture, radiant immediately.
* A clean skin increases the absorption of effective skincare.
Suitable for all skin type.
Description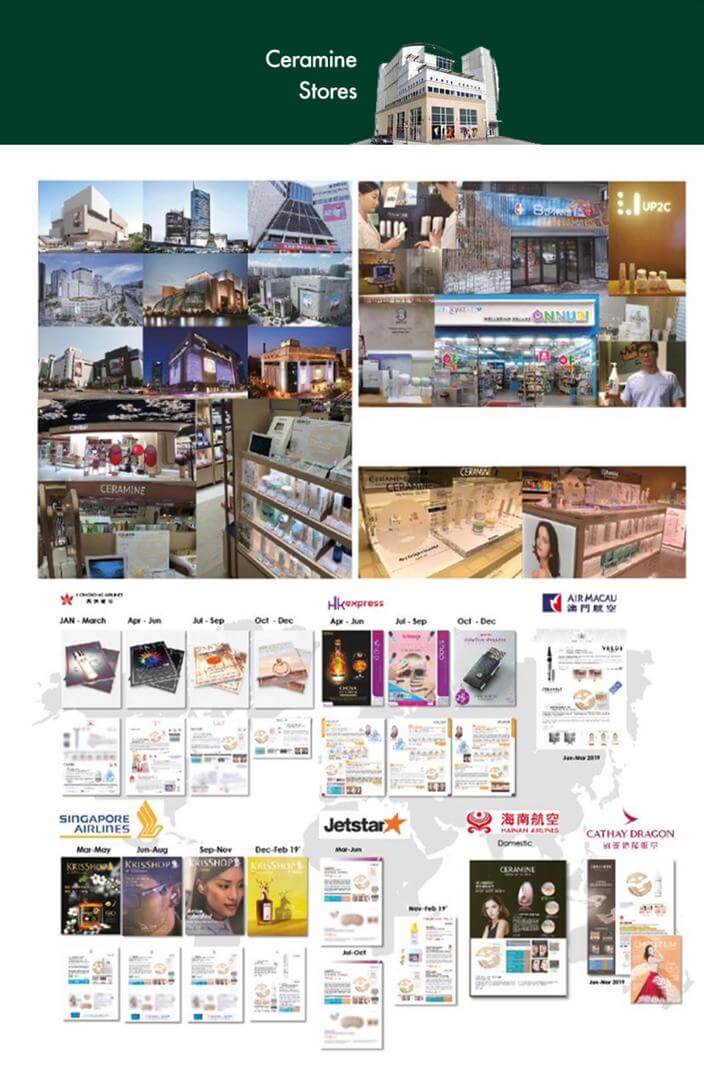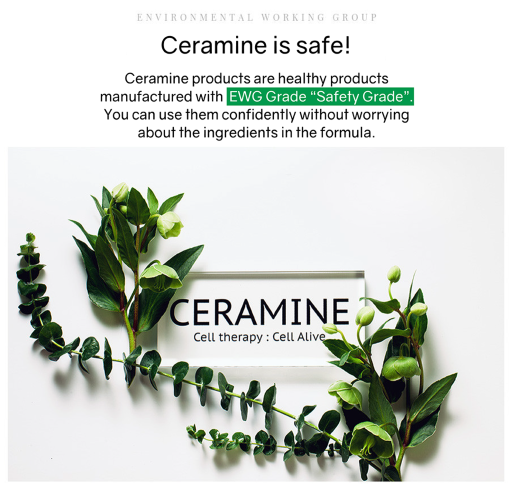 Additional information
Weight
0.3 kg
Usage & Tips:

1. After washing your face, wipe off all the moisture on your face.
squeeze 1 to 2 times, avoid the eye area, apply to the entire face.
(note: hands do not get moisture during massage)
2. Rub gently with your fingers around 30 seconds
3. Rub until the sebum and dirt come out, wash thoroughly with warm water

Combination skin: T-zone 1 to 2 times a week, U-zone once every 10 days
Oily skin: once every 2 to 3 days
Dry skin: once every 15 days
Neutral skin: once every 7 to 10 days

Neck, body and even sensitive lips also can be used.

Ingredients

Water, Cellulose, Dipropylene Glycol, Glycerin, 1,2-Hexanediol, Sodium Hyaluronate, Arginine, Chlorphenesin, Carbomer, Butylene Glycol, Camelia Japonica Flower Extract, Salvia Officinalis(Sage) Leaf Extract, Melaleuca Alternifolia (Tea Tree) Leaf Extract, Actinidia Chinensis (Kiwi) Fruit Extract, Cucumis Sativus (Cucumber) Fruit Extract, Pyrus Mume (Apple) Fruit Extract, Vitis Vinifera ( Grape) Fruit Extract, Centella Asiatica Leaf Extract, Caprylyl Glycol, Carica Papaya Fruit Extract, Oxygen
This error message is only visible to WordPress admins
There has been a problem with your Instagram Feed.