Aqua Chamaecyparis Obtusa Leaf Extract Mask Pack (10pcs/pack)
S$38.70
A hypoallergenic daily hydrating mask pack containing high concentration of cypress extract essence (not cypress water) in skin-friendly plant sheets. It resets tired and irritated skin to maintain a balanced skin condition, strengthen skin moisture barrier and improve skin elasticity with emergency soothing and tone up effect. It contains Japanese cypress leaf extract which significantly improve the care effect for acne-prone skin, prevent the growth of acne bacillus, reduce and control clogged pores.
Suitable for all skin type, day/ night use.
Origin: South Korea
Frequently Asked Questions
Description

Aqua Chamaecyparis Obtusa Water Pack contains hyaluronic acid, Ceramide, Sodium Hyaluronate and Korea's precious Chamaecyparis obtusa extract, leaving you skin soothing, quickly hydrates dry skin, glowing and repairing.
It can strengthen the skin barrier, rebuild cells, help renew the skin's natural protective layer and form an effective barrier to prevent water loss and reduce the impact of the external environment.
Promote the balance of natural hydration, combines with the water in the stratum corneum to form a network structure that locks in water.
In particular, irritated skin needs more ceramide. Studies have shown that rubbing products containing ceramide can reduce redness and skin moisture loss, help damaged skin, and relieve dryness and allergic conditions.
Ceramine masks are made of 100% phytoceramide instead of chemical synthesis. It has a similar structure to the material that constitutes the stratum corneum of the skin.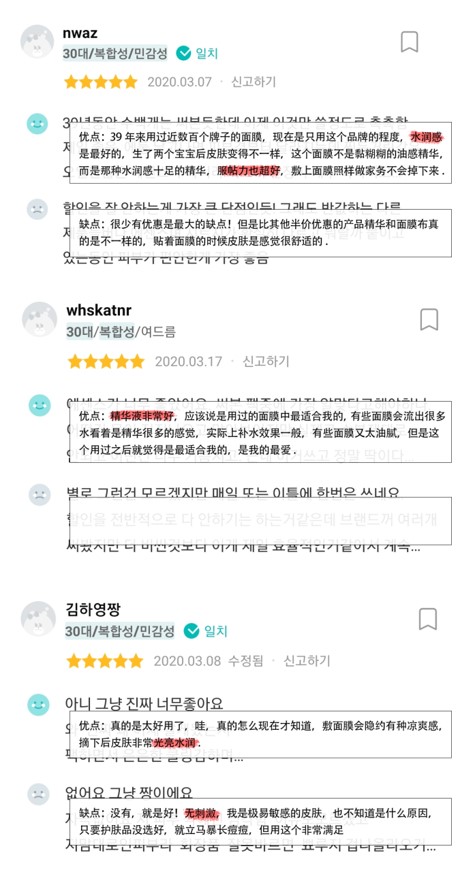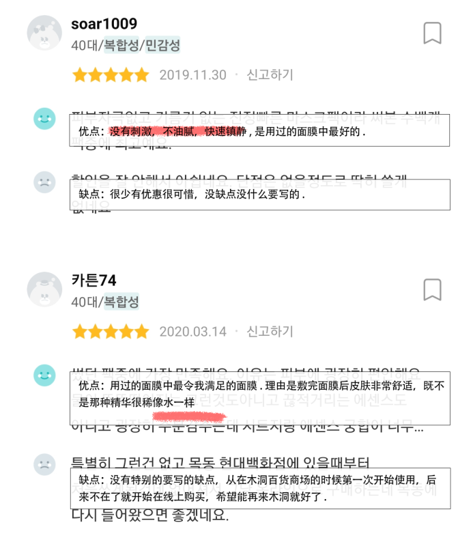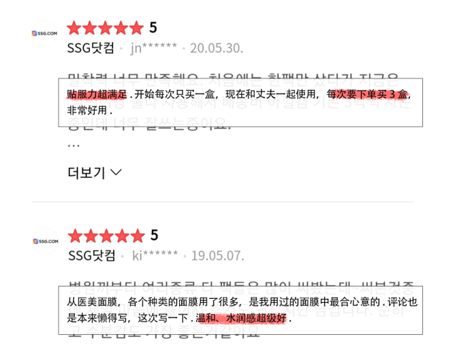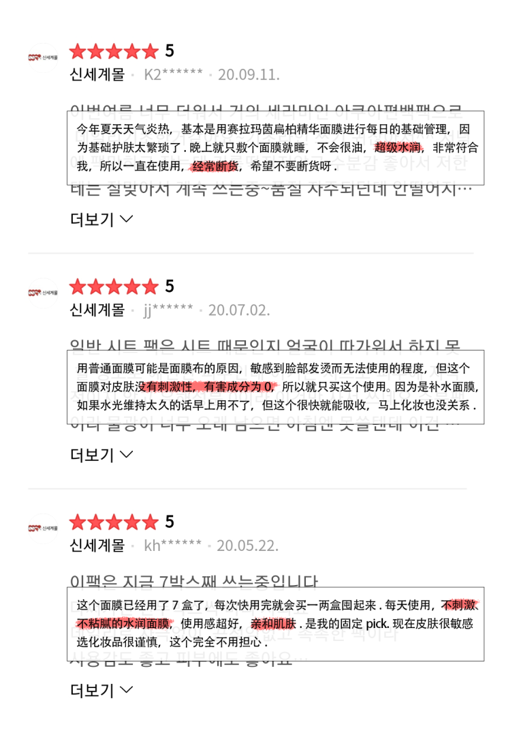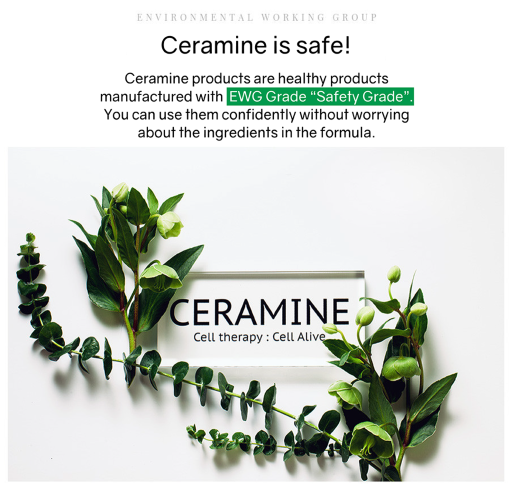 Additional information
Weight
0.3 kg
Effect

Skin Tone Up, Hydrating (Moisturising), Skin Soothing

How to use

1. After washing the face, prepare skin with toner.
2. Open pouch and gently apply the mask on your face.
3. Leave it for 10-15 minutes and remove the mask. Pat any remaining contents gently for absorption.

Ingredients

Water, Dipropylene Glycol, Glycerin, 1&2-Hexanediol, Glyceryl Glucoside, Allantoin, Tromethamine, Betaine, Sodium Hyaluronate, Carbomer, Chamaecyparis Obtusa Leaf Extract, Butylene Glycol, Ethylhexylglycerin, Hydroxyethylcellulose, Disodium EDTA, Ceramide NP, Glycosphingolipids, Hydrogenated Lecithin, Aniba Rosaeodora (Rosewood) Wood Oil.