Time Solution Cream (50g)
S$77.70
CERAMINE Signature: Intensive recovery and calming management.
A gentle, non-greasy and moist skin recovery, anti-aging cream with concentrated patented ingredients that promote collagen formation & fibroblast growth at the same time, reduce fine lines and wrinkles. It quickly heals the damaged skin and soften the skin texture, gives elasticity and effectively soothes the skin simultaneously, strengthens the skin barrier.
You can experience skin texture improvement in 7 days, recovering a youthful skin with skin regeneration. (It can be used after skin laser treatments)
*Suitable for dry, oily, combination and sensitive skin type.
*Suitable for all ages, including pregnant women and baby.
Frequently Asked Questions
Description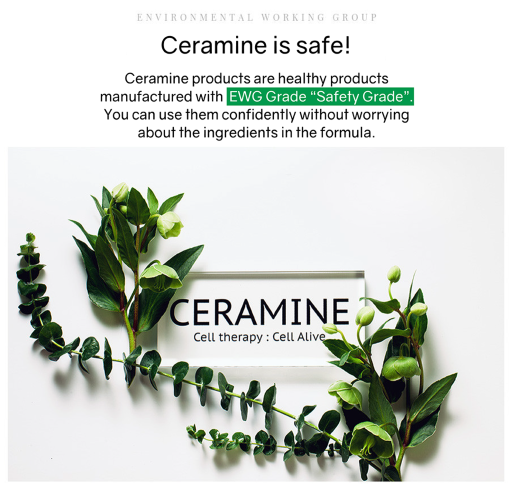 Additional information
Weight
0.225 kg
How to Use

1. Wash your face.
2. Apply Dual-Balance Solution Toner and/or your basic care management.
3. Take an appropriate amount of Time Solution Cream, spread and massage it on the skin.

*Apply in the morning and evening according to your skin type.

Tips

Calming & Regenerating Intensive Care:

Step1. Apply an appropriate amount of Time Solution Cream.
Step2. Apply Aqua Chamaecyparis Obtusa Leaf Extract Mask.