Everlasting Tone Up Mist (60ml)
S$20.40
Everlasting Tone up Mist calms and revitalize skin with anti-inflammatory, quickly forms a moisture barrier on dry skin and gives back vitality to the skin. It soothes the skin and gently care for the skin texture. The mist can be used as an alternative of toner to moisturise the skin for oily and combination skin type as well. 
Frequently Asked Questions
Description

When To Use Face Mist?
The big idea behind face mists is to give your skin an instant boost of hydration. But it turns out they're not only about adding extra moisture. Using face mists at certain times can actually give you additional benefits that you may not have thought about.
1. When You Wake Up
The refreshing mist will wake you right up , giving you an instant boost of energy, and leaving your skin soft and glowing. Just leave it next to your bed and spray to rise and shine, literally!
2. After Using Toner 
Not everyone is into toner, but if you are it's best to spray your skin after. That's because toners cleanse and prep your skin for moisturizer, which includes a hydrating product like a face mist.
3. Before Adding Moisturizer
Why should you use a hydrating face spray before moisturizer? To maximize its powers! By adding a hit of hydration first, it can help skin do a better job of absorbing whatever you're putting on after. And since you should apply moisturizer morning and night, you can also use face mist twice a day.
4. Before & After Makeup
How does face mist give you a more flawless makeup application? Let us count the ways. For starters, it creates a smooth and hydrated canvas for your foundation. Second, it helps foundation blend better, which means a more natural, sheer look. Last and certainly not least, giving your face a quick spray after applying makeup can help set your look (making it last longer) and create a more a seamless finish (by getting rid of any powder residue).
5. To Refresh Makeup
Need a trick if you're planning on going out for the evening with makeup you applied in the morning? Well, we've got two! First, this is exactly the reason to use face spray after makeup. It will set your makeup so it lasts longer throughout the day. Second, if you just need a little touch-up, spray to hydrate skin and then it will not only make your existing makeup easier to add to and blend, but it will leave you with a fresh, dewy finish.
6. Post Workout
You've just finished a serious gym session and didn't bring face wash. You can either walk out with a sweaty face or leave with a hydrated glow. Everlasting Tone up Mist will instantly cool you off, make your skin feel refreshed.
7. When skin feeling dry -Rapid Hydration
Just spray it! Everlasting Tone Up Mist immediate hydration, revitalisation, and skin calming.
7. Before Going To Bed
If you're going to hydrate your skin before bed, spray it! Just make sure to apply it about 20 minutes before bed, so it has time to absorb into your skin and not rub off on your pillow.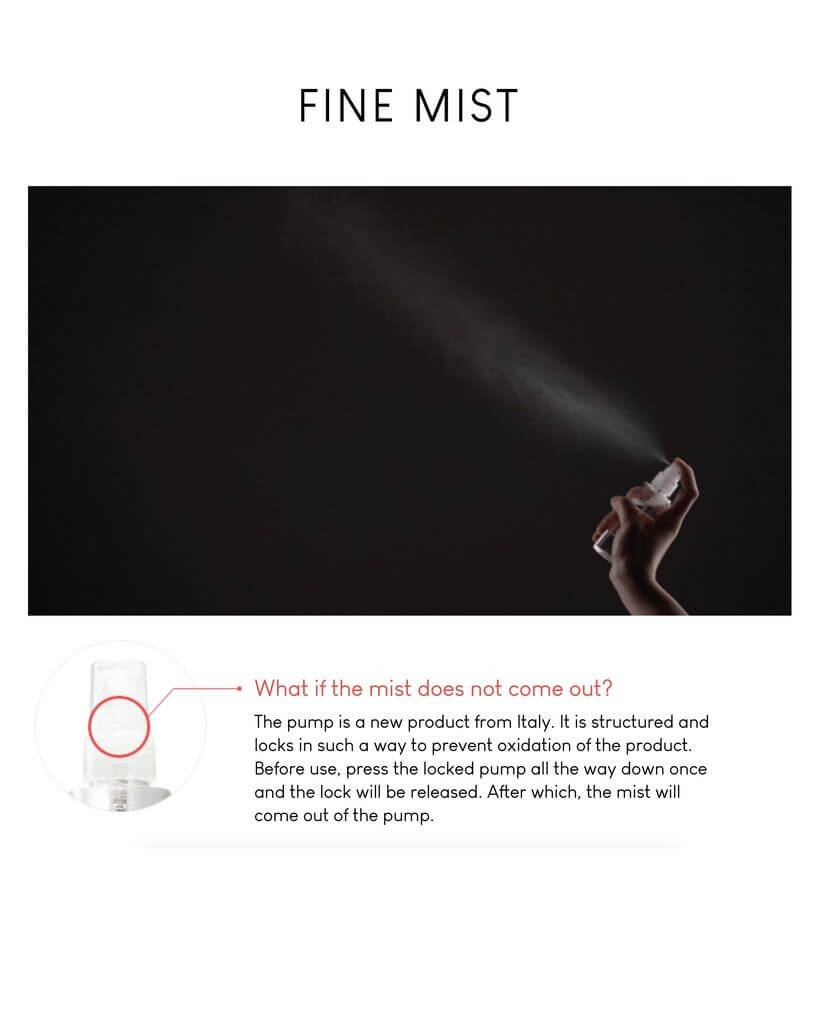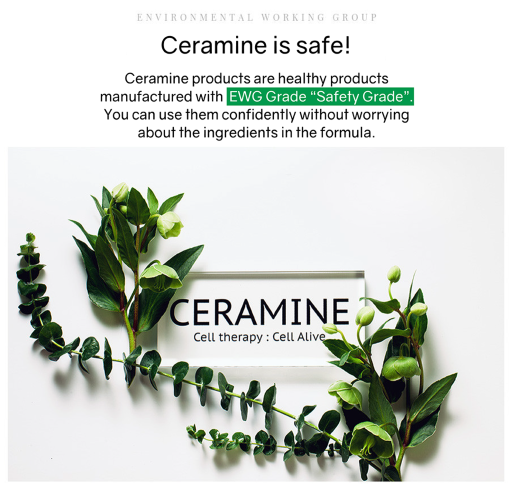 Additional information
| | |
| --- | --- |
| Weight | 0.2 kg |
| Ingredients | Helichrysum Italicum Flower Water, Purified Water, 1,2-Hexanediol, Trehalose, Propanediol, Butylene Glycol, Chlorphenesin, Ceteth-10, Citric Acid, Sodium Citrate, Eucalyptus Globulus Leaf Oil, Lavandula Hybrida Oil, Citrus Aurantium Dulcis (Orange) Peel Oil, Pelargonium Graveolens Flower Oil, Litsea Cubeba Fruit Oil. |