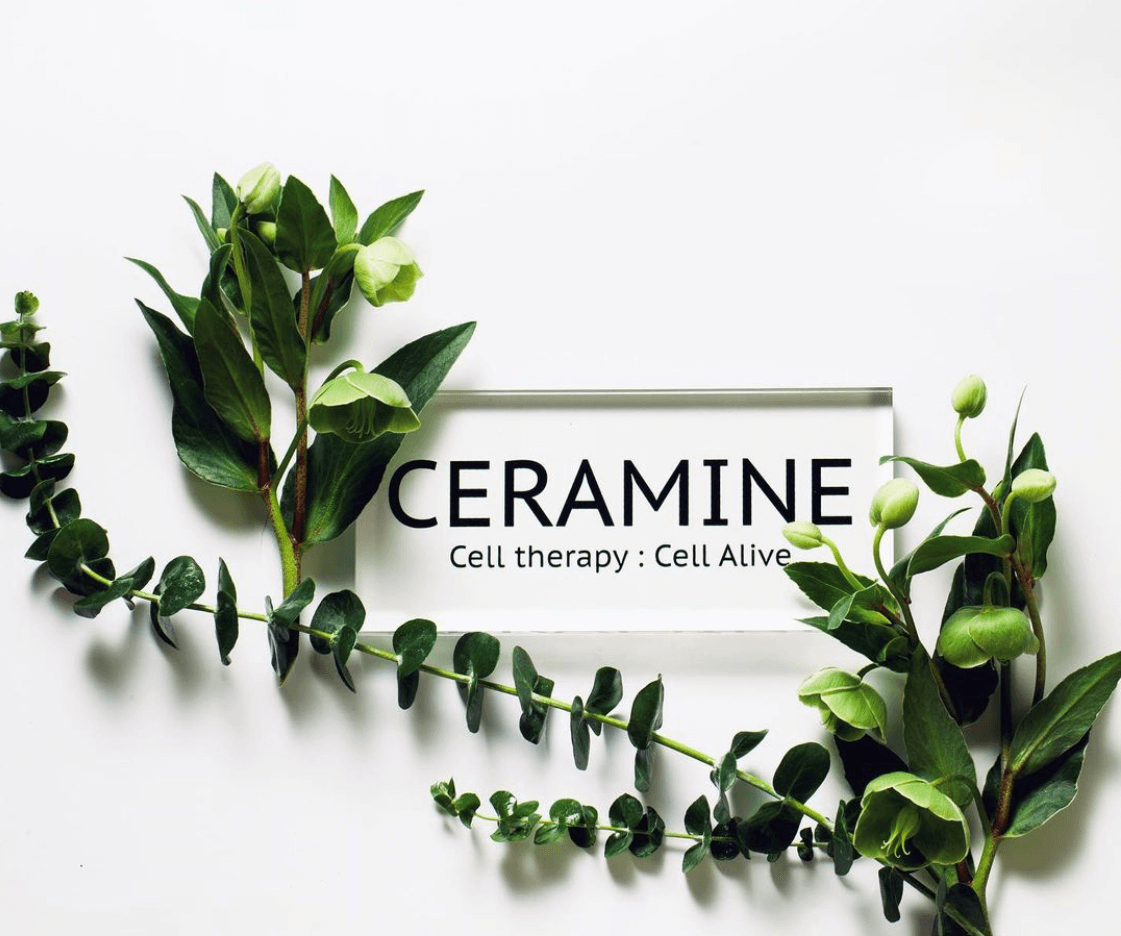 Brand Story
Derma Cosmetic Ceramine™

In conventional skincare treatment for fine lines and improving skin density, the skin regeneration technique would involve increasing collagen production by improving the density and thickness of the dermis layer or by promoting fibroblast cells in the dermis, however, further study has shown that by promoting collagen production, it affects and restricts the fibroblast cells growth and by promoting fibroblast growth, it actually restricts collagen regeneration.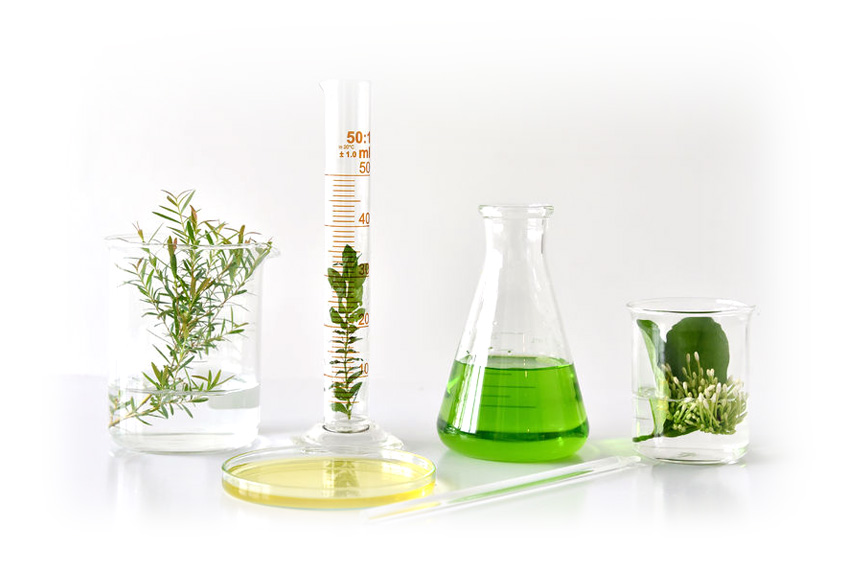 In addition to the natural capacity of Ceramide in soothing, moisturizing and also as anti-inflammatory ingredient, Ceramine is developed by Ahnjin to efficiently promote both collagen regeneration as well as cell growth for improving fines lines & wrinkles.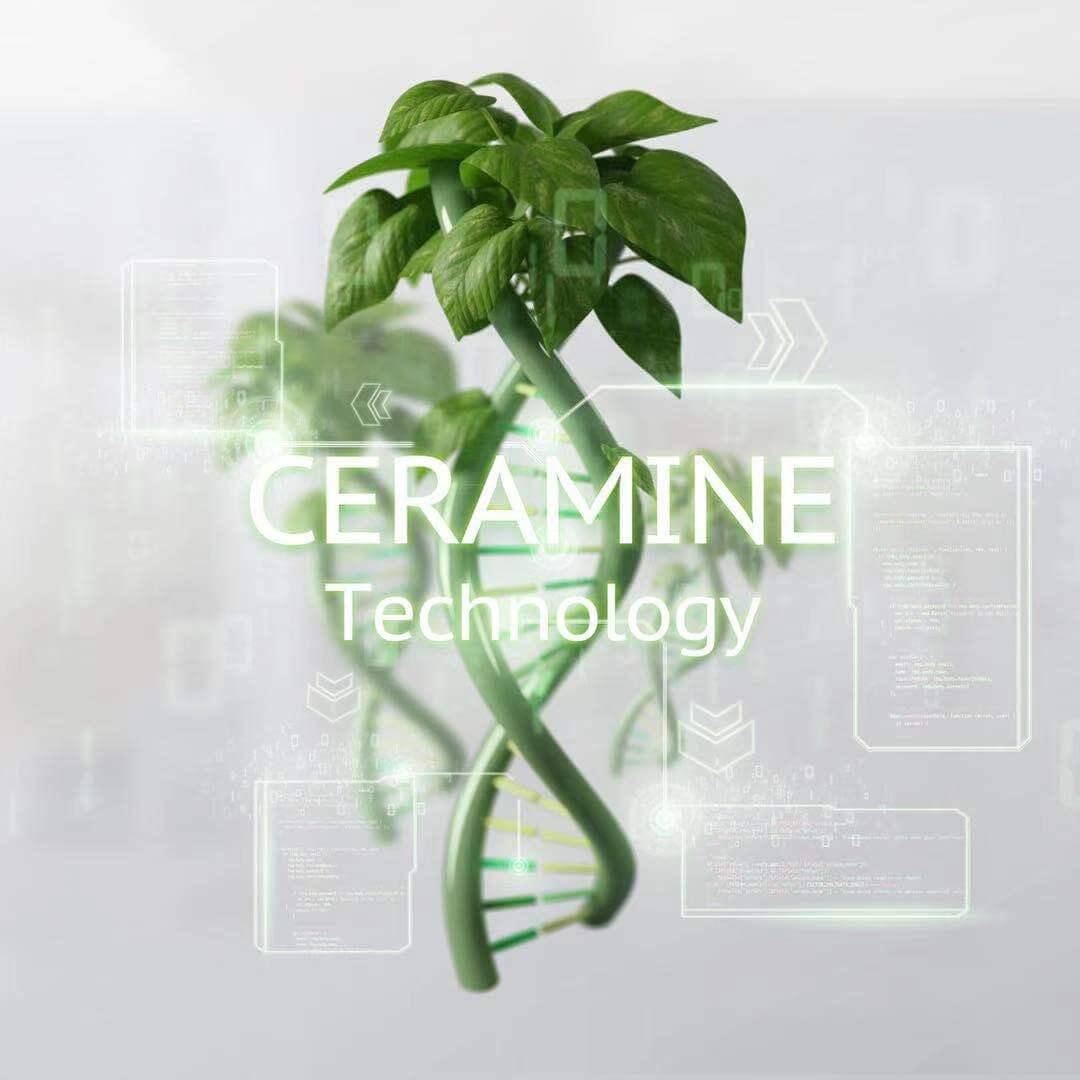 Minerals used in the patented Ceramine, contains complex mineral ingredients including Ca, Cu, Mg, Mn, Na, K and P. This is a patented method that successfully extracted "pure", "safe" and "stable" active ingredients naturally, by using complex minerals as catalysts. This unique patented technology by Ahnjin has shown efficacy & stability in Ceramine.
Ceramine healthcares your life with health & hygiene products based on unique patented technologies for healthy safe life.
R&D Story
Derma Cosmetic Ceramine™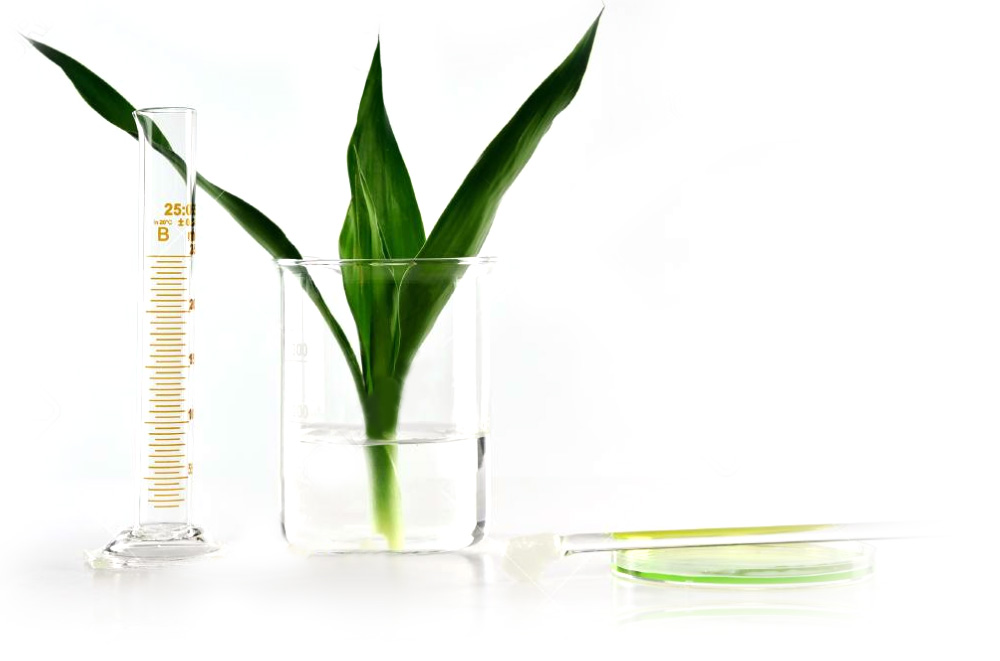 Ceramine uses Ahnjinbio's patented technology that is effective for Health care & beauty care.
We constantly conducts research and development to improve best quality.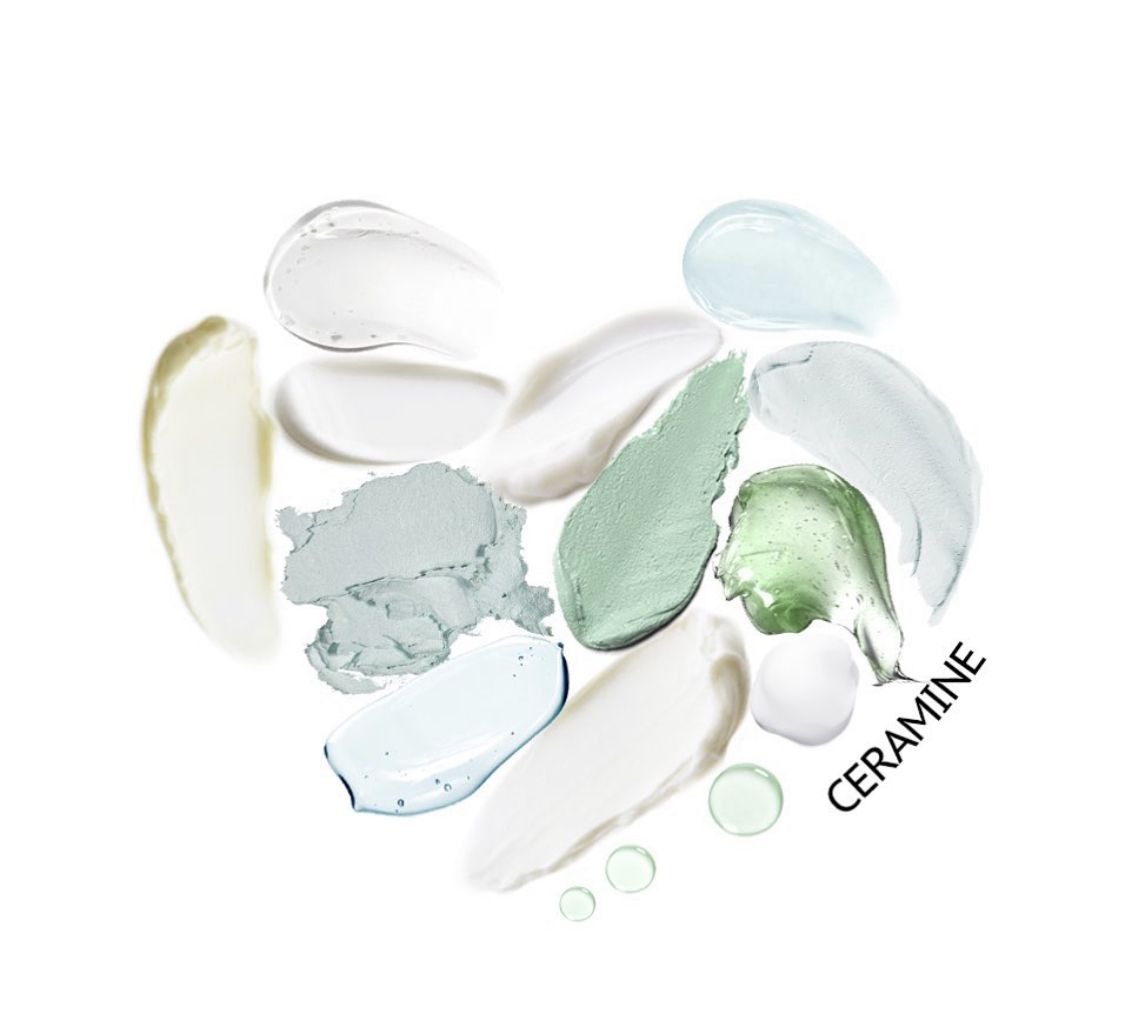 Ceramine is an all natural plant based cosmetics, developed using natural ingredients from Korea and patented technology by Ahnjin Bio Specialist researchers.
This derma cosmetics focuses on skin cell renewal, skin layer restoration and collagen regeneration. It is rich in plant essence, making your skin clean, clear and appear youthful.
***Ceramine contains ONLY safe and natural ingredients that are certified by EWG and is also safe to be used by all genders & all ages, including infants and pregnant women.
Brand Principle
WE AIM FOR A HEALTHY BRAND FOR YOU.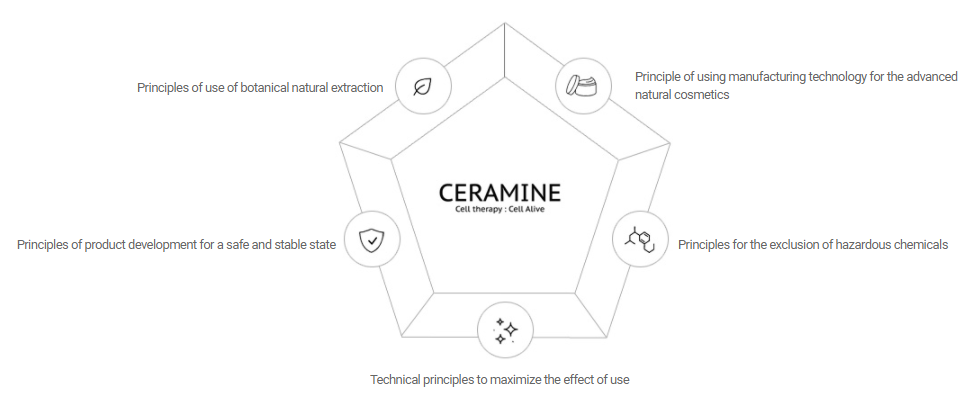 Ceramine adheres to the principle of using only safe ingredients without using harmful chemicals to the skin, with the value that healthy skin is the basic principle of beauty.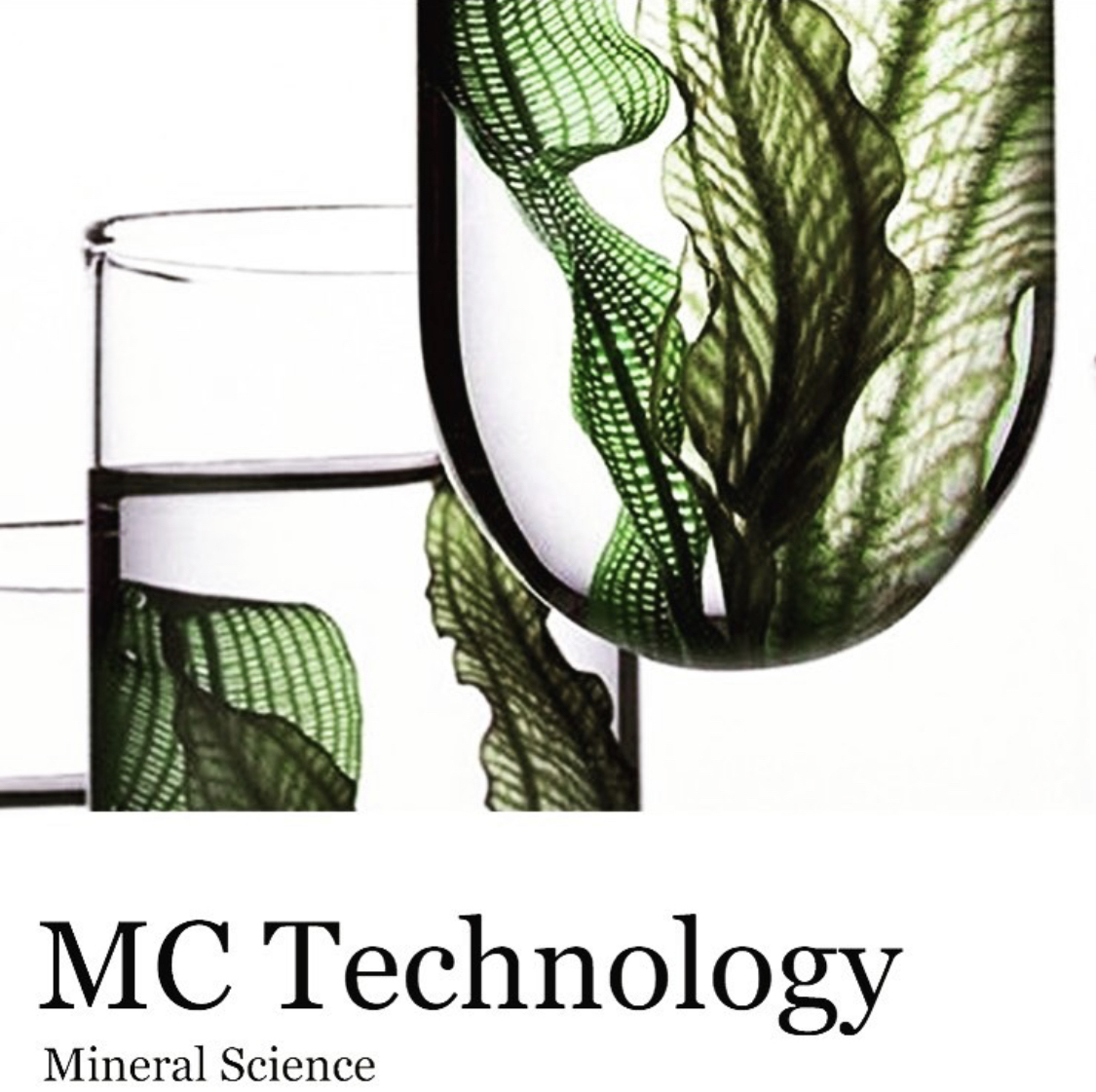 Based on natural plant extracts, we adhere to the manufacturing principles that maximize the effectiveness of use. We comply with the technical principles of using patented technology to ensure fundmetntal skin recovery.
Ceramine healthcares your life with health & hygiene products based on unique patented technologies for healthy, safe life care.